The KUZA Team
Our team of designers, based in Nairobi, Kenya, deeply understand of the strengths and weaknesses of traditional education systems in Africa.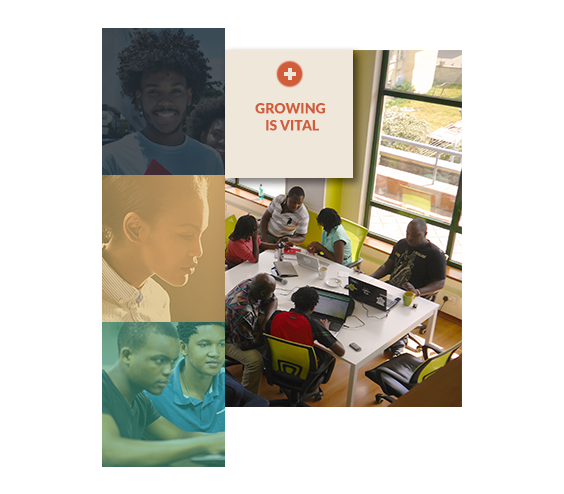 At Kuza, we see a market emerging in Africa for mobile learning technologies which, if explored properly, offers immense potential for engaging new users and addressing education gaps and development needs in specific communities.

Instead of providing generalized learning courses, KUZA designers work with experts in local communities and in global industries to ensure courses are organically created with the community's interest at the center of every learning segment.

Our designers understand labour markets in Africa and design content specifically to meet the growing demand for skilled workers.

Currently designers at KUZA are working to bring 200 new courses to the ShareLook platform by 2018.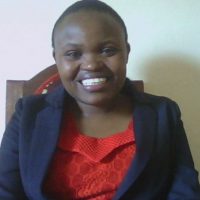 Esther Muia
Instructional Designer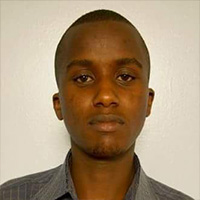 Edward Mwangi
Animator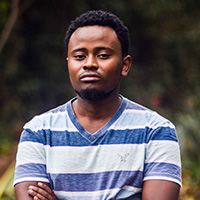 John Mutahi
Graphic Designer
"Growing up, I was always drawn to beautiful creations. I didn't know much about instructional design, but I craved for an opportunity to create and innovate. ShareLook made my dream come true. This team took me in when I was unemployed, and gave me the opportunity to create e-learning courses. They trained, mentored, and nurtured me to be the best. ShareLook encourages continuous personal development and growth. Management is very supportive and has created an amicable environment that brings out the best in employees. I am what I am today because of ShareLook, and am forever grateful for the chance that they have given me."

Stack offers a clean and contemporary look to suit a range of purposes from corporate, tech startup, marketing site to digital storefront. Elements have been designed to showcase content in a diverse yet consistent manner.

Multiple font and colour scheme options mean that dramatically altering the look of your site is just clicks away — Customizing your site in the included Variant Page Builder makes experimenting with styles and content arrangements dead simple.

Medium Rare is an elite author known for offering high-quality, high-value products backed by timely and personable support. Recognised and awarded by Envato on multiple occasions for producing consistently outstanding products, it's no wonder over 20,000 customers enjoy using Medium Rare templates.