Support Employment in Africa
In partnership with ShareLook, KUZA trains and employs its members to develop eLearning content.
ShareLook, an app-based mobile learning platform, combines live-broadcasted seminars with real-time Quizz and searchable archives of training content developed by KUZA members and provided specifically for the user's business.

KUZA is a cooperative based in Kenya designed to bridge the skills gap in Africa. Together with ShareLook, KUZA can achieve this by teaching the necessary skills to locals from villages around Sub-Saharan Africa and employing them to create custom course content for ShareLook users from around the world.

The more content is produced, the more opportunity KUZA & ShareLook can provide in training and employing Kenyans.

KUZA and ShareLook aim to empower individuals in their communities making learning accessible regardless of geographical or infrastructural challenges.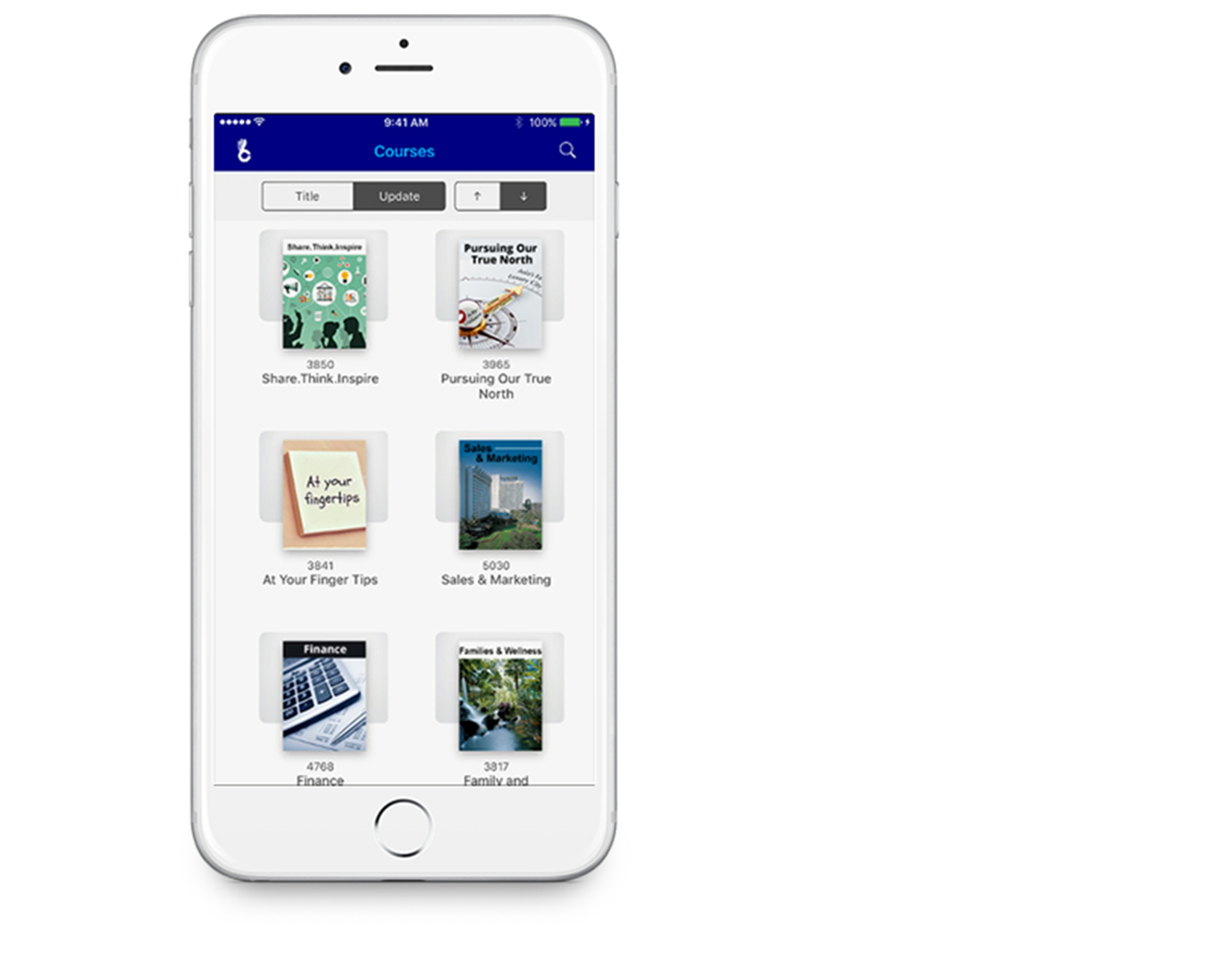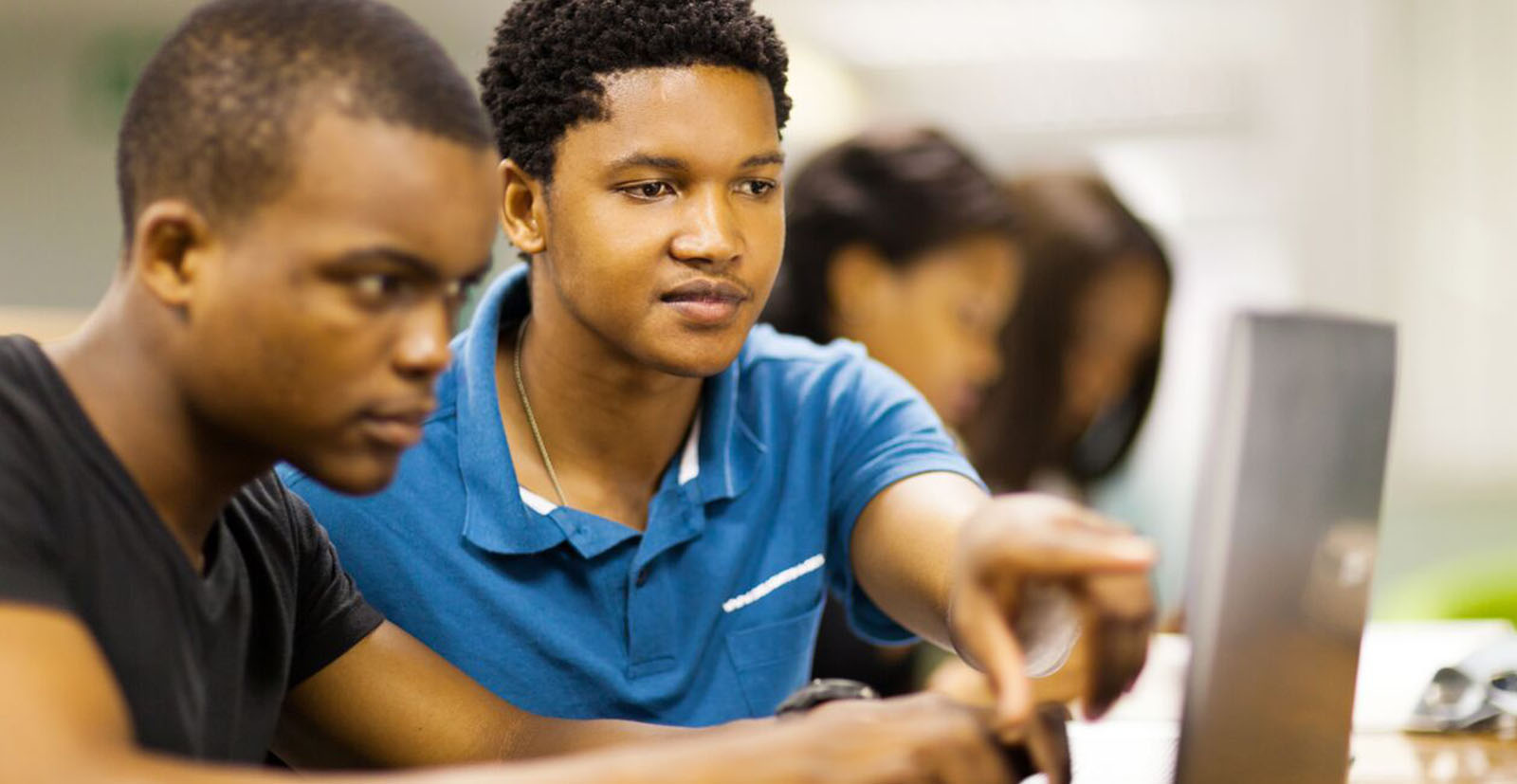 Esther Muia is an unemployed researcher living in Nairobi, Kenya. Last year, she joined KUZA, a cooperative that offers skills training courses.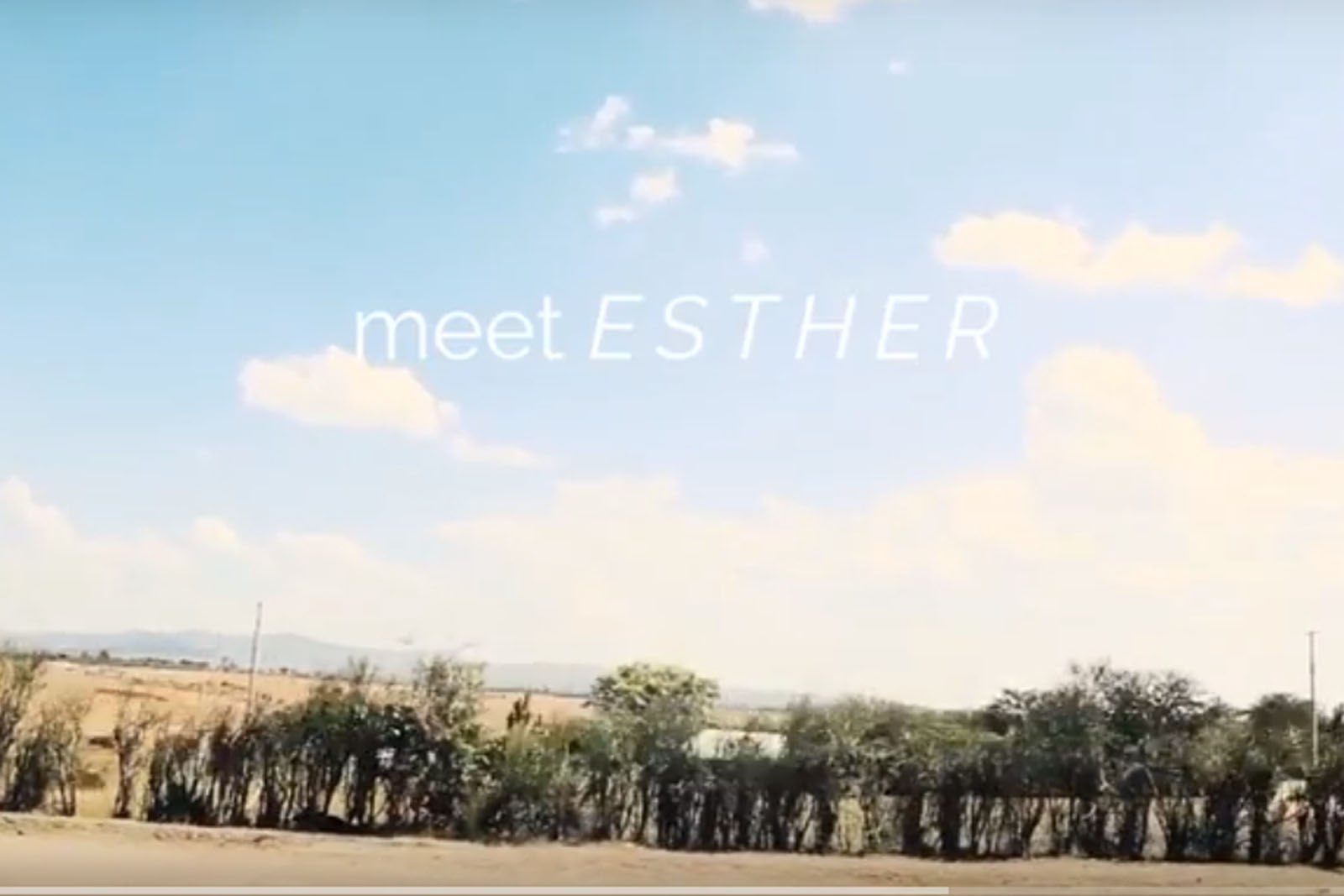 NGOs and non-profits
NGOs, non-profits and many other local organizations in Africa are vital in helping us identify communities which would benefit most from targeted skills training and focusing on existing skills gaps.
Businesses
We appreciate the businesses that work with us to develop content that specifically addresses their training requirements and employment needs. These companies lend us their insider knowledge helping us create the most effective courses possible.
Government actors
KUZA is committed to working with local and national governments in Africa to continue learning about the challenges facing traditional education systems and potential for mobile learning innovation.
Universities
Because our programs cater to a diverse range of skills development, we rely on our university partners to help inspire the most innovative ideas in our content and to certify the courses we deliver.
Experts
We partner with industry experts around the globe in order to cultivate a connection between course participants and professionals in the field. These experts deliver live-broadcasts via our mobile platform lending their experience and inside to our motivated learners.
Investors
Investors and individual supporters are vital to our day to day operations. If you are committed to building a sustainable Africa, contact us today!